Profession Driven Solutions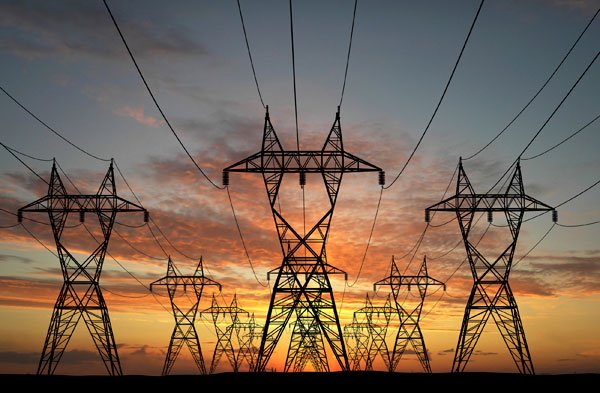 Engineering & Design Drafting
"The commitment and focus of SSCADDTech services was surpassed our expectations"
we have been using the services provided by SSCADDTech with past 5 years. we have outsourced some important engineering work to SSCADDTech Services and have seen good results, specifically in Architectural And Electrical & SCADA using AutoCAD & Microstation.
The Commintment and focus on meeting our expectations by SSCADDTech were execellent.
We Consider using SSCADDTech Services as a vendor in the future also.

"SSCADDTech Services has turned arounf drwaings quickly for us with execellent drafting skills and attention to details"
We used SSCADDTech Services on numerous occasions for our CAD drafting needs. SSCADDTech has turned around drawings quickly for us with excellent drafting skill and attention to detail. We enjoy working directly with Mohammed Aziz and have found SSCADDTech to be very professional and through in their work. I would recommend using SSCADDTech Services for any of piping & instruments CADD Design Drafting needs. we look forward to a continue with them